Chickpea and Broccoli Pasta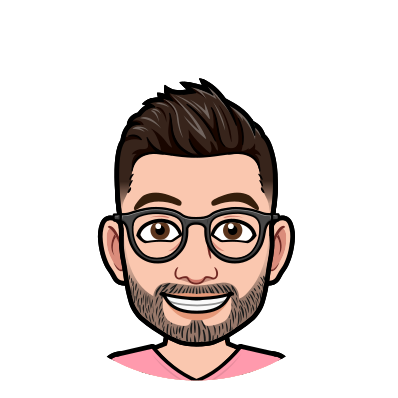 By Scott
Ingredients
A Can of Chickpeas (drained and rinsed)
A Head of Broccoli
A Couple Cloves of Garlic (sliced)
Crushed Calabrian Chili Peppers (or red pepper flakes)
Olive Oil
Pasta (pictured is Fusilli Gigante, but use whatever you want)
Parmesan Cheese (grated)
Salt
Black Pepper
Fresh or Dried Parsley
Process
Cut the broccoli into crowns. If you want to use the stems, you can peel them with a vegetable peeler and slice into discs.
Bring a pot with enough salted water to a boil for the amount of pasta you're going to make.
Heat a medium-sized frying pan over medium heat.
Add enough olive oil to the pan to just coat the bottom. Let the oil heat up a bit, not enough to make it smoke.
Add the chickpeas and broccoli to the pan, stirring occassionally until the broccoli softens a bit.
Cook the pasta according to the package directions, but undercook it just a bit. We're going to finish cooking it in the sauce.
Add some more olive oil to the pan with chickpeas and broccoli.
Add the sliced garlic and chili peppers to that pan and cook for about a minute or so (until the garlic gets fragrant).
With a potato masher, or the back of a fork, mash the chickpeas a bit (we're creating some texture contrast here).
Use a measuring cup to scoop some of the water out of the pasta pot, and stir it into the sauce we're building.
Repeat until the sauce gets creamy, but not runny.
Add grated Parmesan cheese to the sauce and stir.
Reserve some extra pasta water!!
When the pasta is just about done, drain it and add it back into the pot it was boiling in.
Add enough of the chickpea and broccoli sauce to that pasta pot for the amount of pasta you made.
Stir the pasta in the sauce, and add some more of the reserved pasta water if it starts to get too thick.
Remove from the pot, and top with grated Parmesan cheese, fresh cracked black pepper, and parsley.