Vegetable Ramen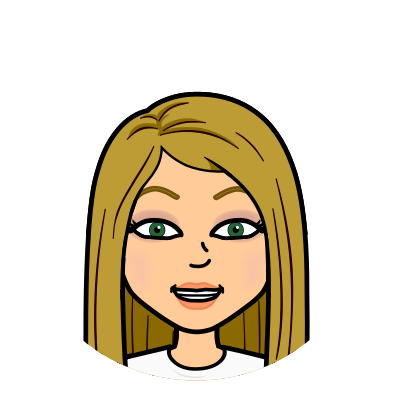 By Kelly
Ingredients
2 servings of ramen noodles (or udon/soba, depending on your preferences)
32 oz vegetable broth (low sodium is ideal)
Optional: ¼ c soy milk
3-4 TB white miso paste
1-2 TB (depending on preference) Sriracha
3-4 TB soy sauce (for soup)
1 TB sesame oil (for soup)
2 TB Garlic (for soup)
1 tsp ginger (for soup)
1 block pressed extra firm tofu
2 cups mushrooms
Garlic and ginger (for mushrooms and tofu topping), to taste
1 TB sesame oil (for mushrooms and tofu topping)
2 TB soy sauce (for mushrooms and tofu topping)
Scallions (as many as you'd like for topping)
Optional: 2 soft-boiled eggs (boil for 6.5 minutes, and put them straight into a bowl of ice)
Process
Boil water for ramen noodles. Put the noodles in and follow package instructions for cooking noodles.
Boil water for eggs. To make perfect soft-boiled eggs, put the eggs in the boiling water and let them cook for 6.5 minutes exactly (adjust for your preference). When timer goes off, put them in an ice bath until eggs are cool to the touch.
To make the broth, put sesame oil in a large pot and saute the garlic and ginger until fragrant.
Then put in the miso paste, soy sauce, sriracha, and stir until it makes a runny paste (2 minutes).
Once the paste is formed and the miso is no longer clumpy, put the vegetable broth in and stir until paste is dissolved in the broth. Bring to a light boil.
In a separate pan or wok, heat up the sesame oil and saute the ginger and garlic until fragrant. Add mushrooms, tofu, and soy sauce, and saute until mushrooms are cooked down over medium heat (~6-7 minutes).
Put soy milk in broth to make the soup creamy.
Start building your bowl of ramen. Put the noodles in first, top with tofu and mushrooms, add scallions, and then pour just enough soup broth in the bowl so the noodles are covered. Top with ½ a soft boiled egg and voila! Ramen!